A team of executives who knows where you're at
Knowing what adds value to your business is important. There's no denying this, yet, it's the HOW behind the WHAT that transforms value in the business into salability for your business. The HOW comes from our experience as business owners ourselves, our learnings, and the creation of our MExit Framework to complement the well-known Value Builder System.
From short or long-term executive support, implementation of the MExit Framework, or even supporting you early on in your business, we're here to optimize your value and help you to grow to where you want to be, the way you want, when you want, to achieve the sale you want.
We believe no business owner should be left behind.
Vision
ProACTv creates options for owners to engage, invigorate, and proactively prepare businesses for sale to keep legacies and communities at the forefront of all interactions for long-term sustainability.
Mission
At ProACTv, we are on a mission to create sustainable business legacies, ensuring integration between value, people, and community through a proven proprietary process, experience beyond theory, and connecting the sellers with the right buyers at the right time for the results business owners deserve.
Values
Trusted Relationships
Building a business of value means building relationships developed through honest conversations.

Loyal to the End…to Begin
Legacies survive because of the commitment and dedication to communities and people.

Integral Integrity
Words only go as far as the actions we take.  Our actions are more important than our words, always.

All Businesses Deserve Support
No business, big or small,  shall be left behind to navigate its full lifespan, including how to leave a sustainable legacy for their future.

Competence Done Right
Creating value begins by bringing the right skills together at the right time, with the right mindset and commitment.
The PEOPLE Behind ProACTV
"Find a great mentor, someone who has already been through the many challenges of being an entrepreneur." – Jodi Levine
Your ProACTv team consists of a group of key strategic partners operating in a Flexible Business Network (FBN). ProACTv engages with other independent, trusted associates to deliver MExit and their related services where needed, all of whom are experts within unique aspects of value optimization.
 ProACTv is spearheaded by Robert Welke who created ProACTv to support businesses in their journey.
 Together with trusted associate Brad Gaulin (CEVO Solutions Inc.), they co-created the MExit process which they deliver through their respective independent practices. Both have been exactly where you are now, and now bring their experience, mindset, and drive to support you in optimizing your legacy.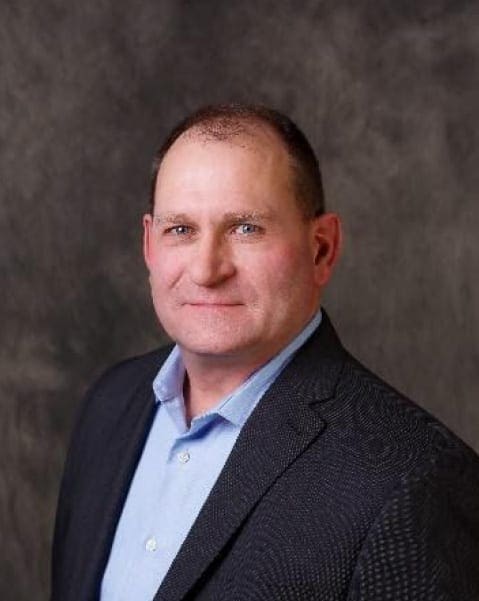 Robert Welke, CEPA, CVB
President and Founder ProACTV Business Solutions Inc.
Acting in roles of COO & General Manager, Robert Welke makes an immediate impact in every business he works in the areas of strategic planning and execution, business development, financial management, operational excellence, change management, human resources, as well as health and safety policy and procedure development.
 Robert brings nearly 30 years of experience in starting & growing several small businesses in the upstream, O&G, environmental and financial services industries. His varied and multi-industry experience makes him a considerable asset to any company requiring operational expertise, process optimization, leadership and strategy execution.
Robert's focus is on helping small business owners (4-50 employees with revenues between $3 and $10 million per year) achieve their potential as well as preparing businesses for transformation, transition and sale.
Optimizing your business value starts with a conversation.

ProACTv is your partner for optimizing the true value of your business, allowing you to exit, on your own terms, in the manner you know you deserve!

ProACTv is your partner for optimizing the true value of your business, allowing you to exit, on your own terms, in the manner you know you deserve!